What to give on Valentine's Day. 30 Ideas
Crafts, Birthday, Party, Wedding, For Favorite, Gifts, For Men, Valentine's Day, For Women, Workshop
Valentine's Day comes on the heels, time to think about your loved one and the opportunity to do something special for him. Especially for you we collected interesting gift ideas, ways of packing and ideas of postcards. Enjoy ...
Heart from veneer or thin plywood
In order to make this heart, we will need: two veneer strips, PVA glue, scissors and varnish. Connect the two ends of the strip together and glue, repeat this action with the second strip. Then, glue them together and cut off the excess. Voilà! You can cover the heart with any varnish for wood to emphasize its design.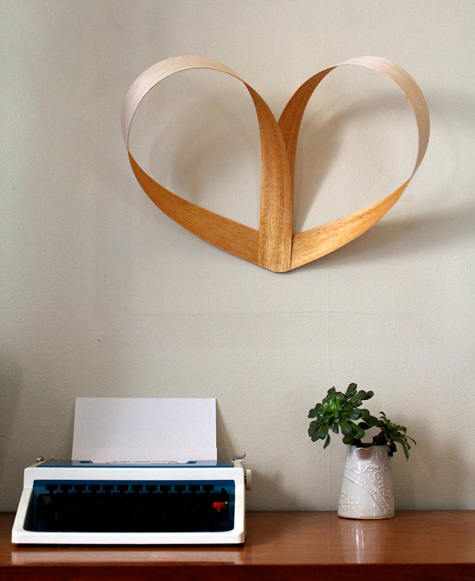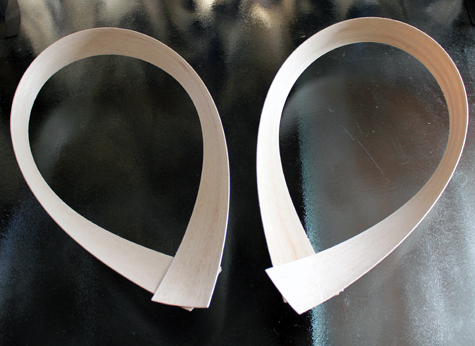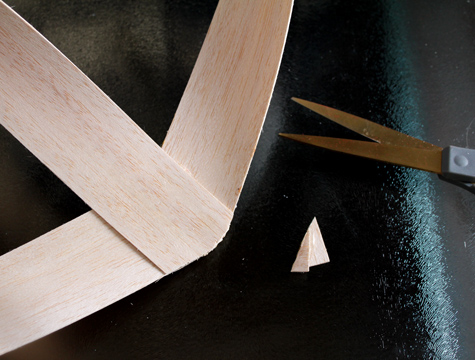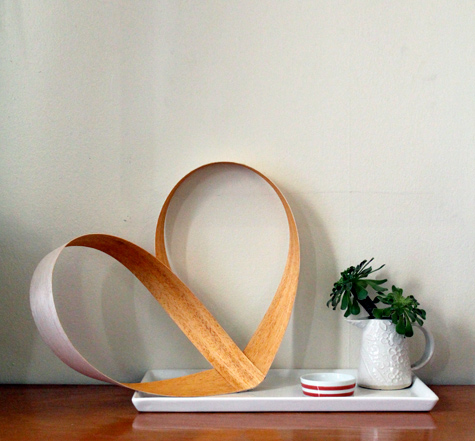 Air heart from plants
To create a heart, we need a galvanized steel mesh and Thai plants or any other plants that do not need soil. It is quite simple to make such a gift - cut a heart out of a grid, using nippers and place the plants on it. Do not forget to take care of the colors by spraying water on them every two weeks and keep them in well-lit places.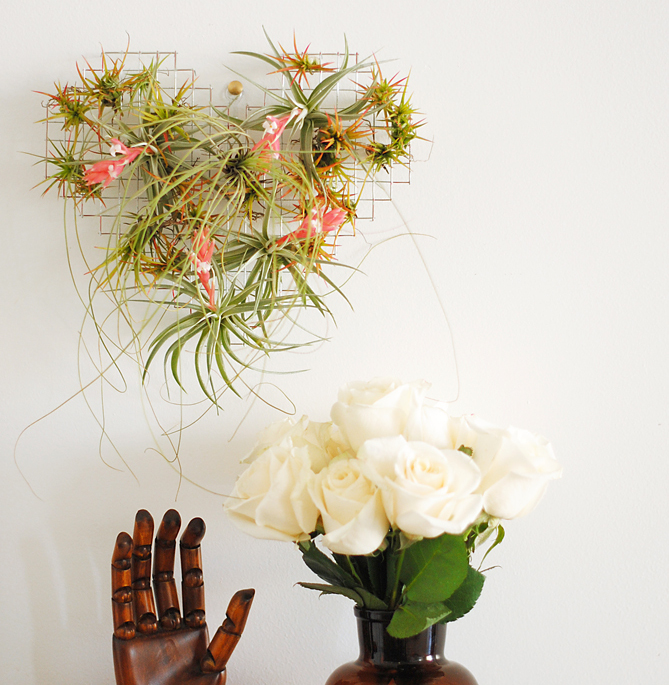 Another way to create a living heart, where the vine is used instead of steel mesh.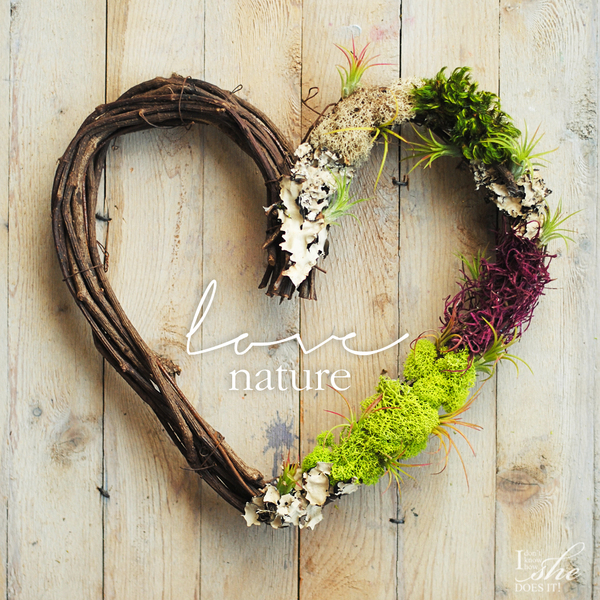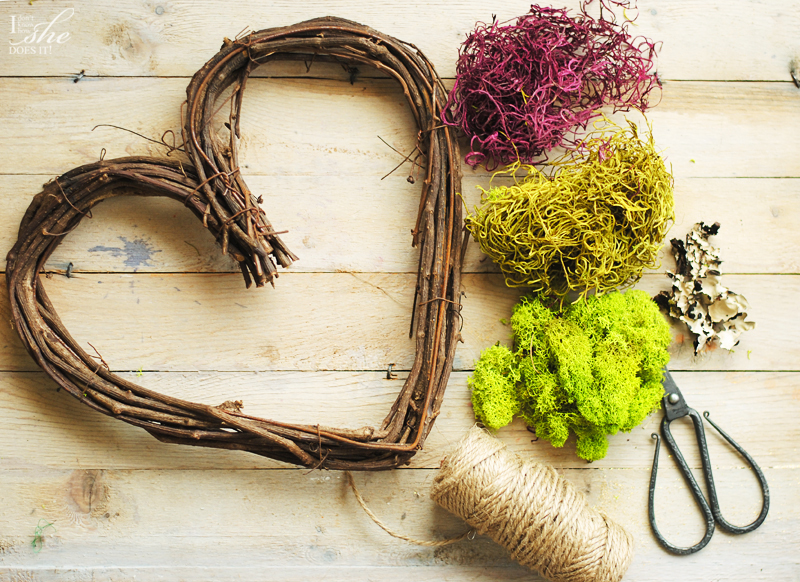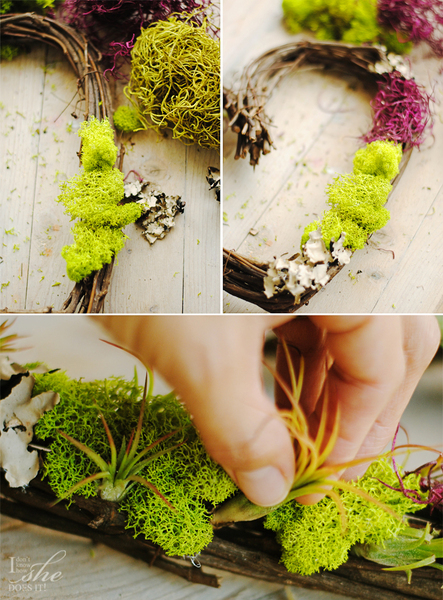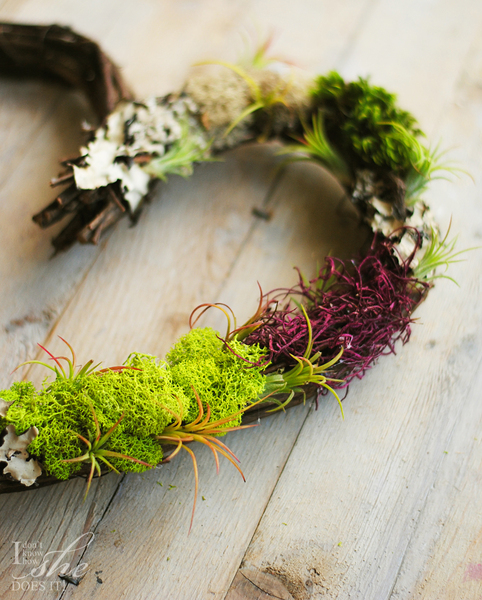 Embroidery on the tree
A very interesting idea using natural wood. If you want to make such a gift, you should have a small piece of wood, bright thread and a drill. Borrow a drill or a screwdriver from your husband, drill holes along the contour of the pattern you have chosen. Just be careful with the tool, do not hurt your fingers, especially if you are doing this for the first time. Then, thread the thread through the holes and voila! Really, just?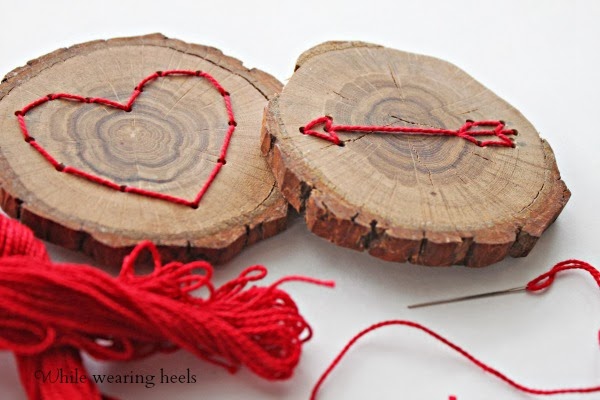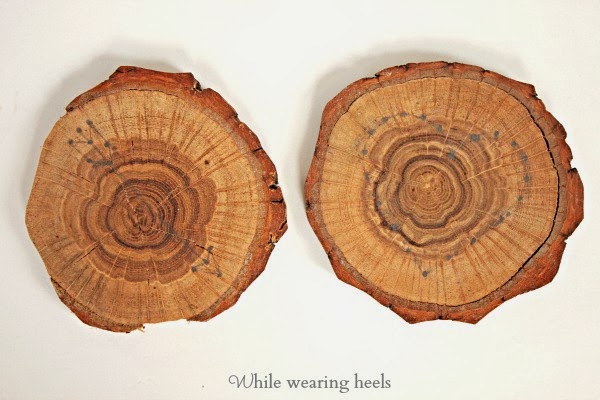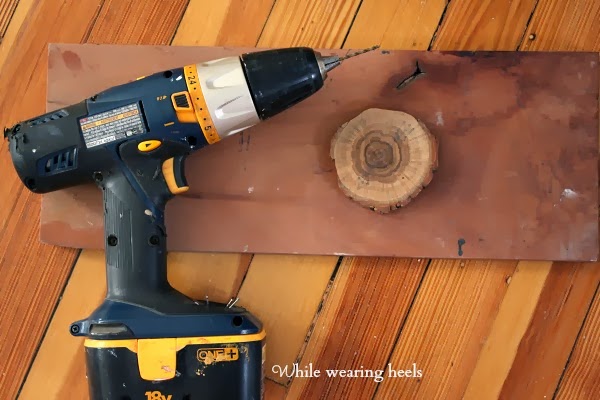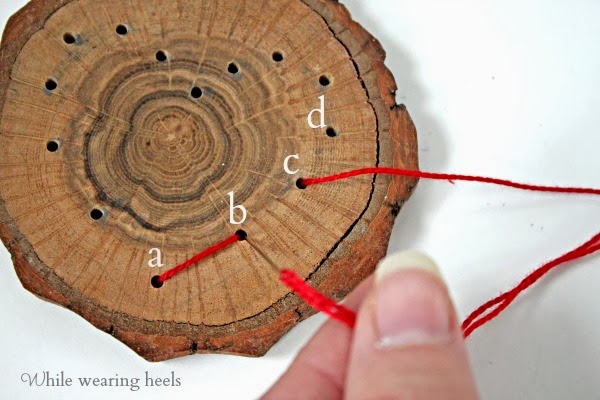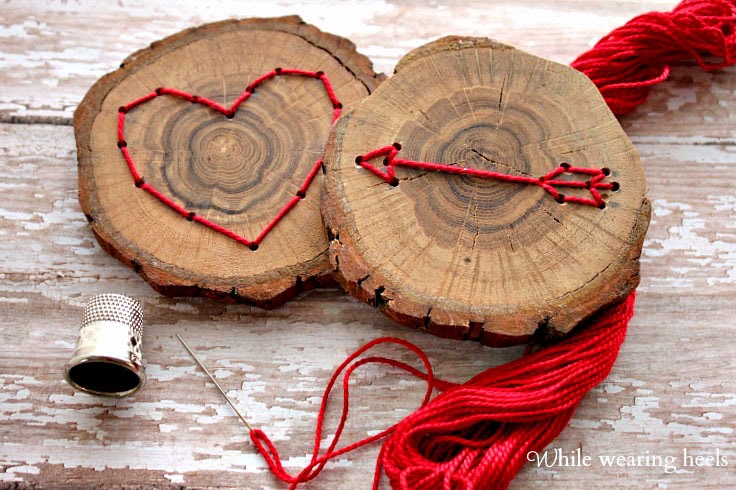 Draw on the tree
This method is much easier than the previous one, we need a small piece of wood, slate paint, brush and chalk. Having created a drawing from such paint, you can leave messages on it with the help of a chalk - ala school board.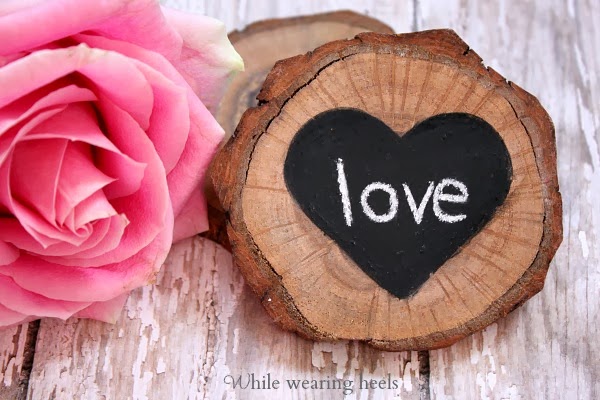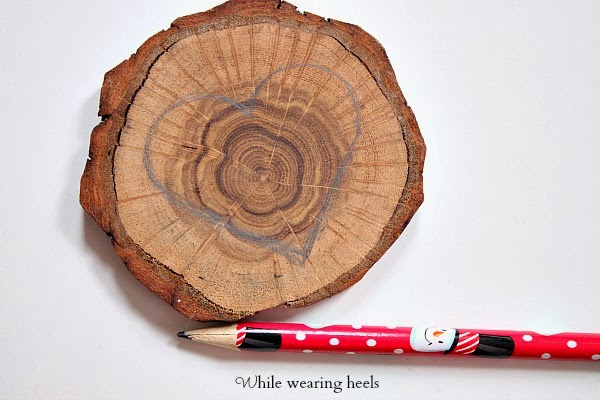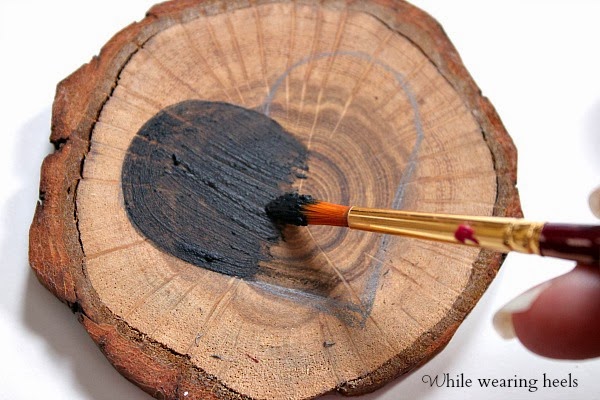 Funny socks
You can make these cute socks, dress them for Valentine's Day and give your loved one a good mood. You will need: acrylic paint, sponge, socks, paper, scissors and a pencil. All steps are shown in detail in the photos ...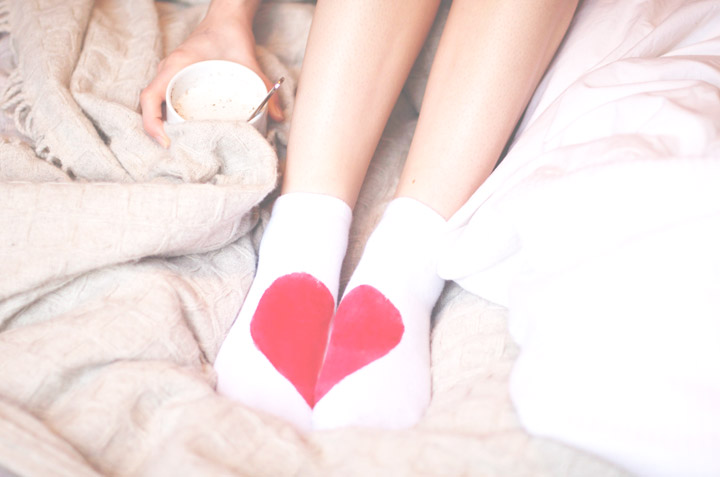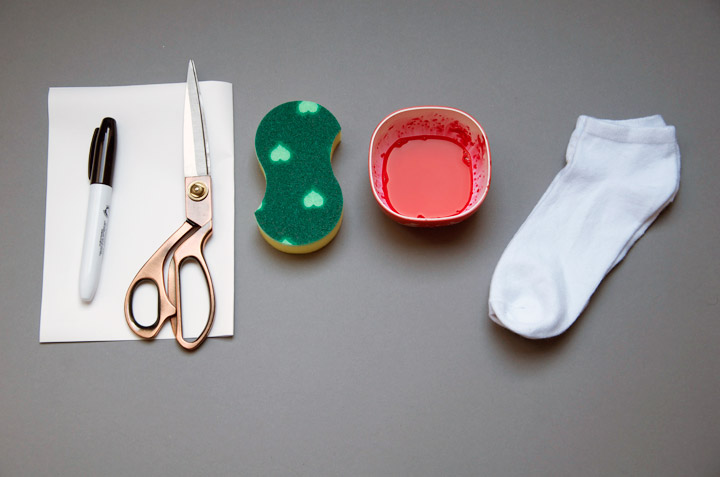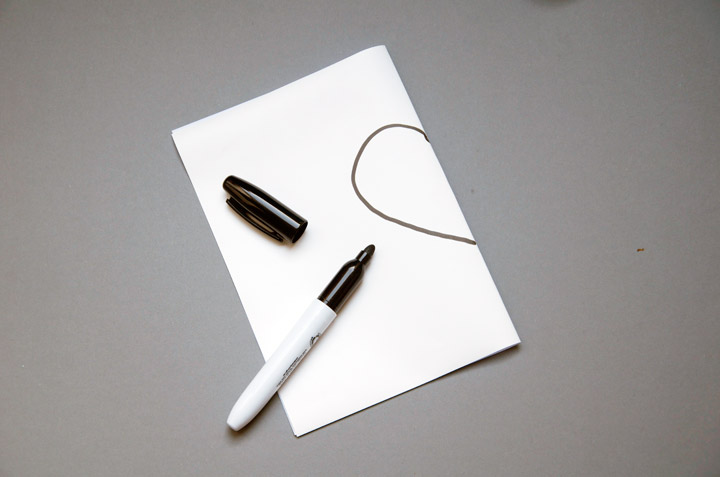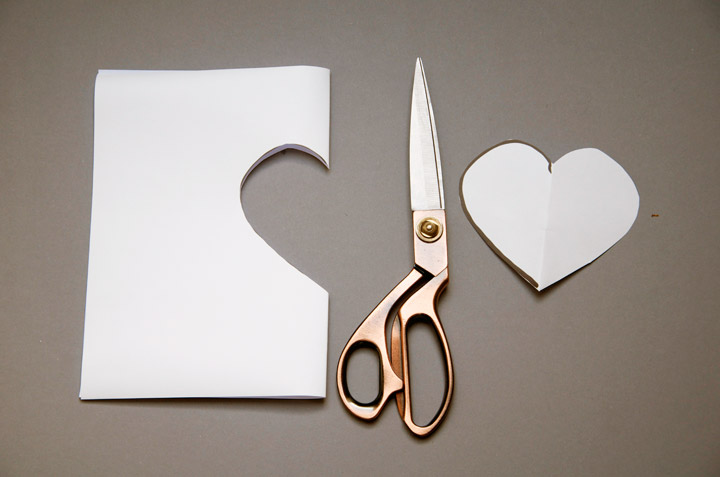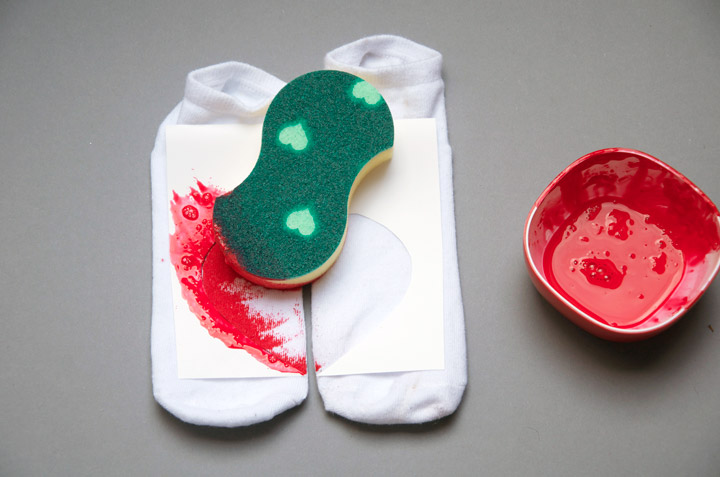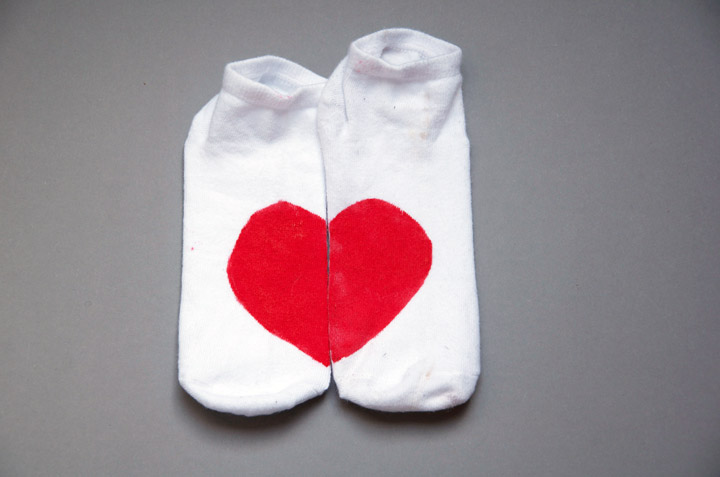 Knitted hearts
View a master class.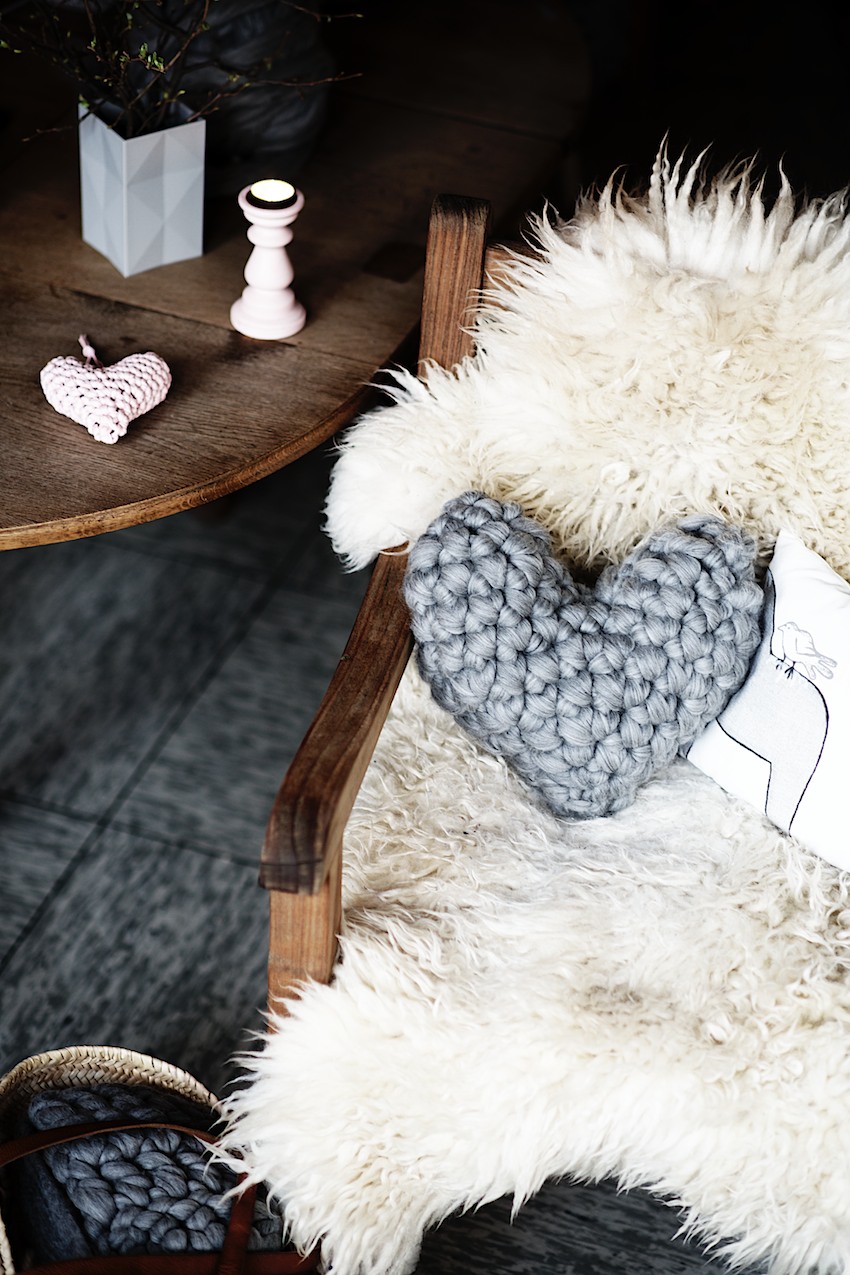 View a master class.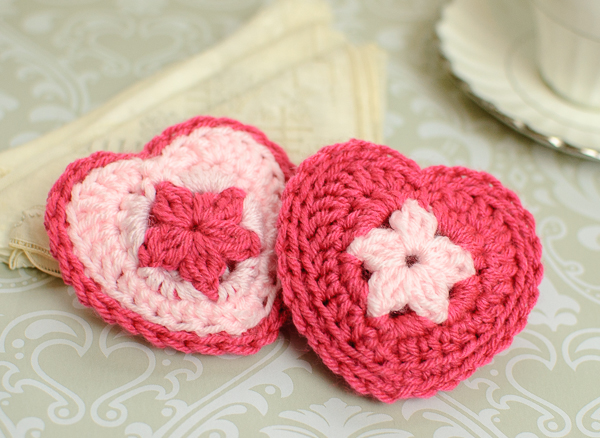 Cupid's airy heart
View the master class.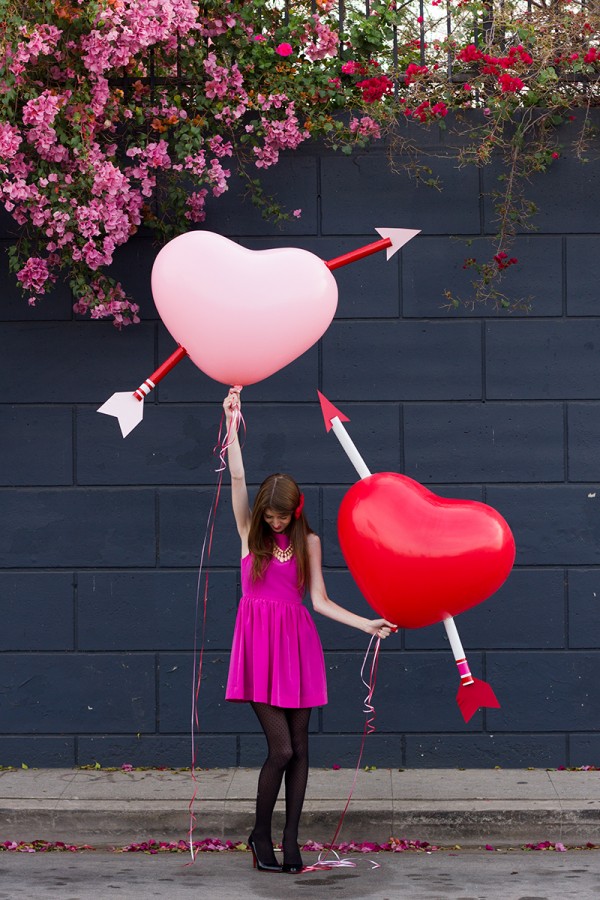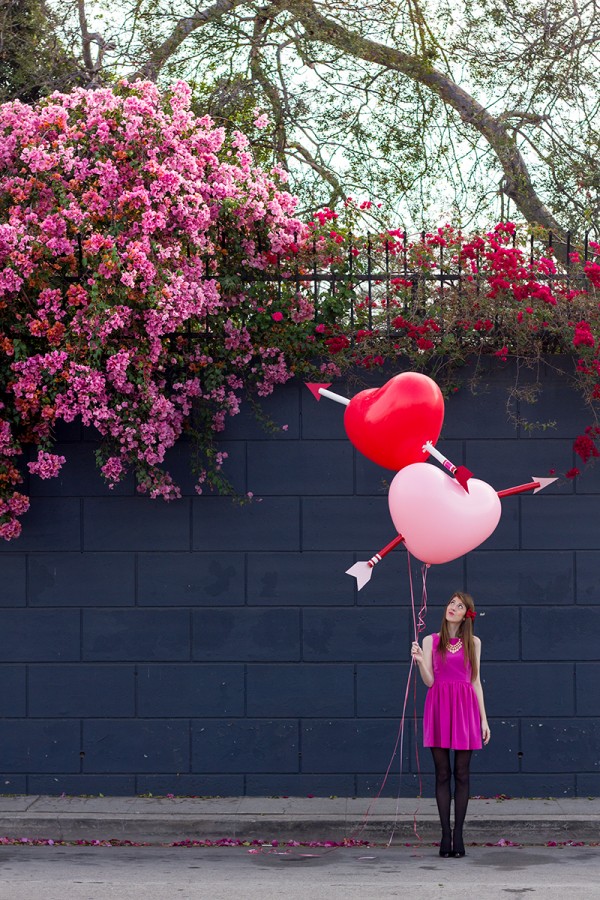 Heart of wine corks
If you are a fan of savoring wine in the company of friends or relatives, you will surely have traffic jams. That they will be our "bricks". Corks can be glued together with hot glue.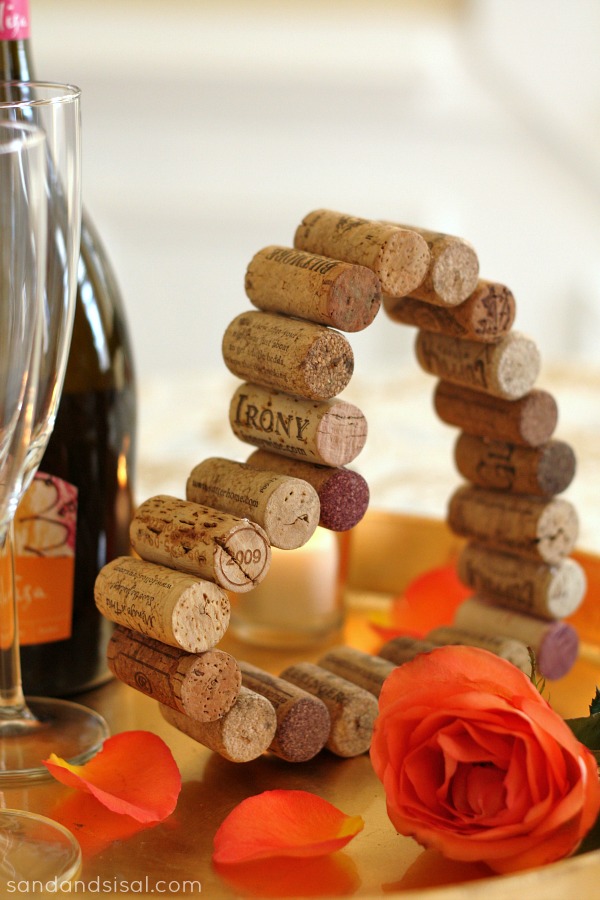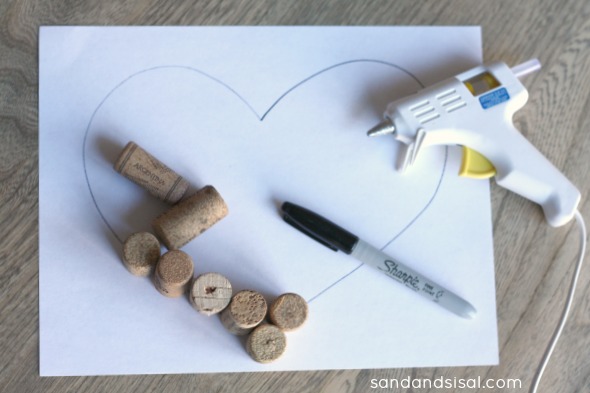 Valentine's Day Photo Collage
View the master class.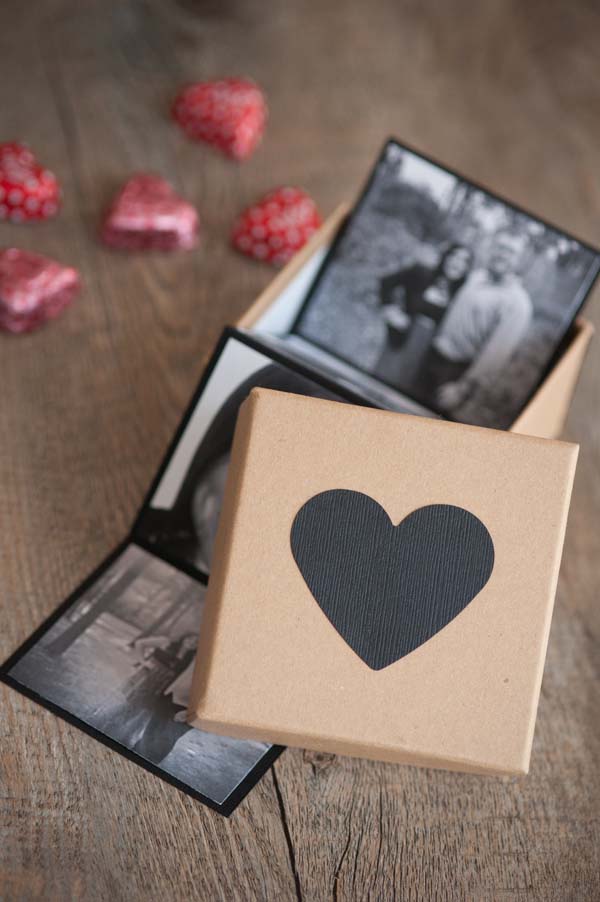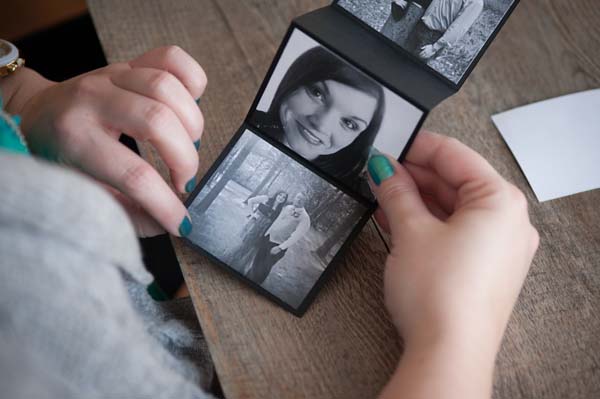 Transfer a photo to a tree
View the master class.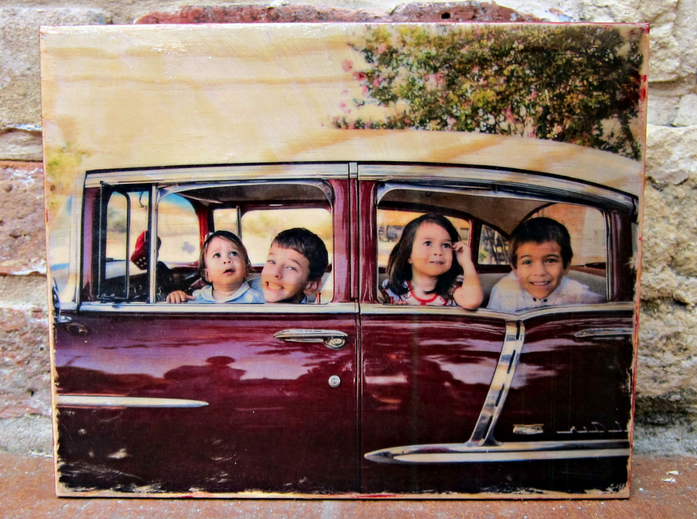 Making pendants out of concrete
View the master class.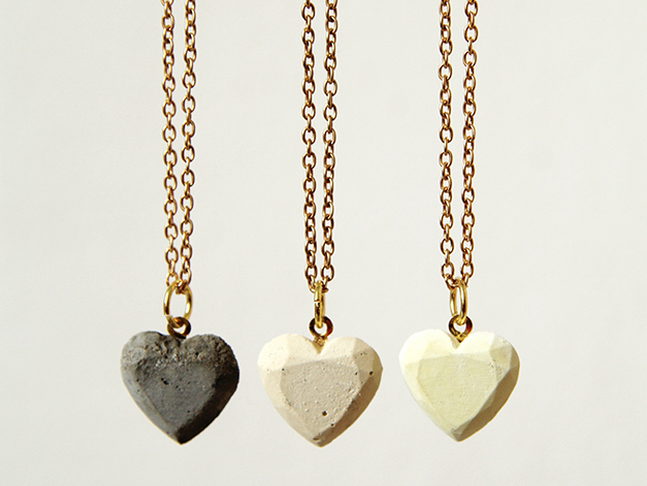 Leather Hearts
View the master class.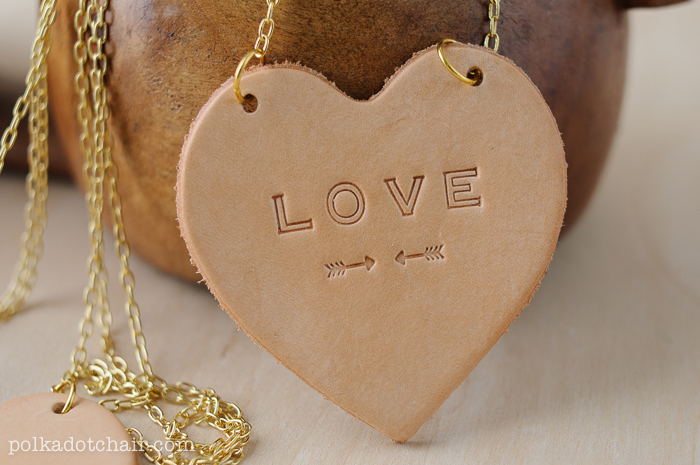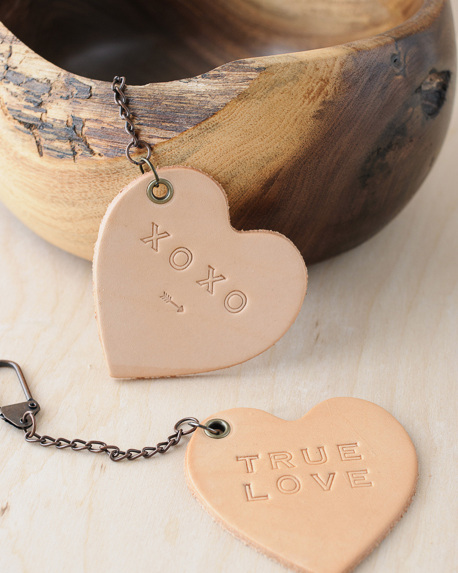 Puzzle for Valentine's Day
Another interesting way to please a loved one. We need 16 wooden tiles, paint, brush, pencil and duct tape.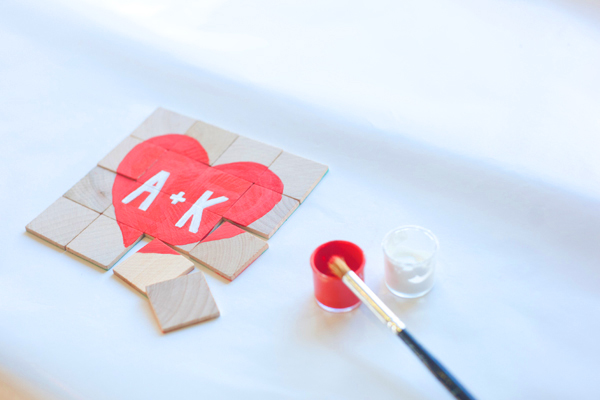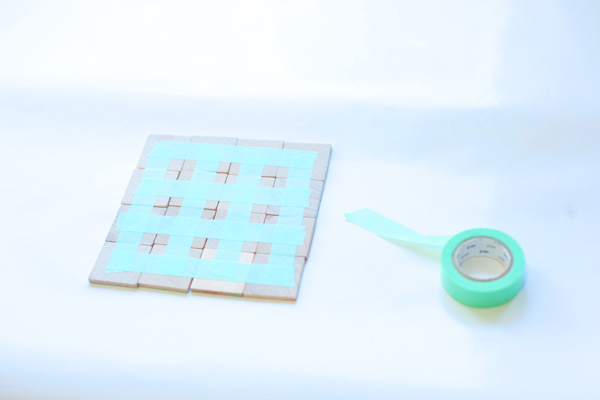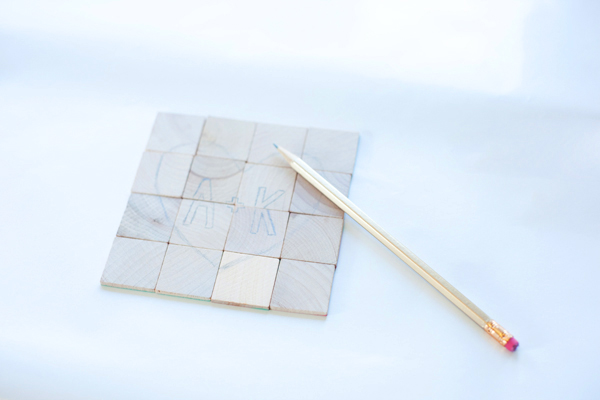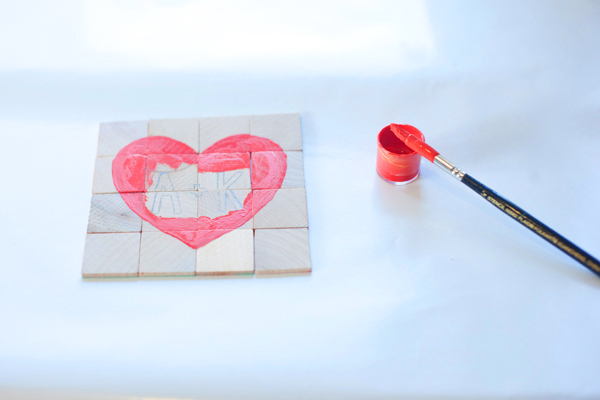 Decorating the mug
View the master class.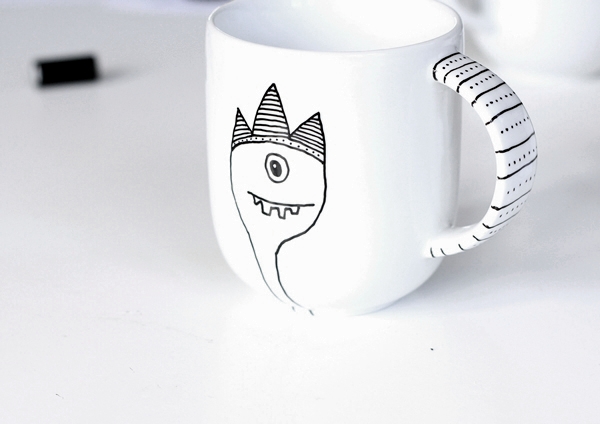 Candlestick from cans
View the master class.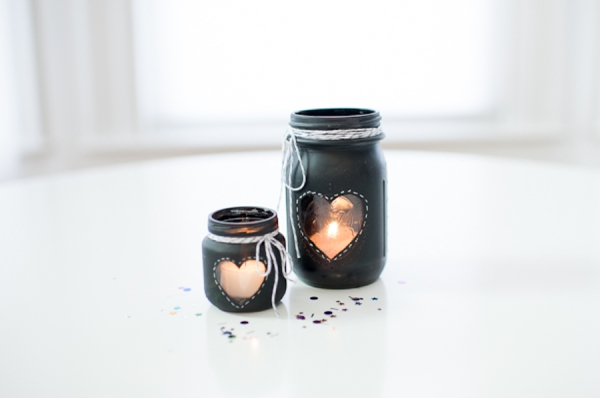 Wall hearts from paper
View the master class.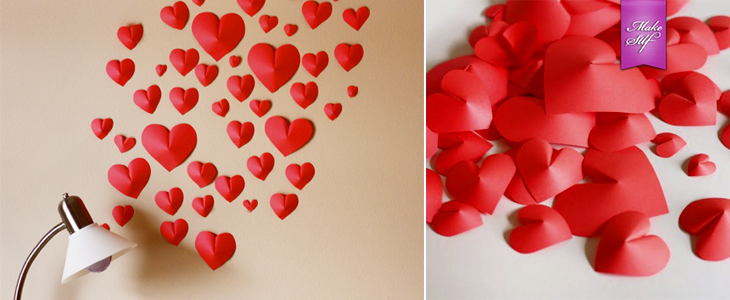 Geometrical 3D paper heart
View the master class.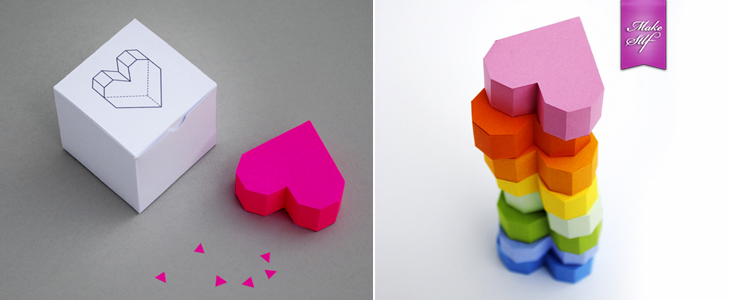 Gift wrapping
It's time to talk about gift wrapping. If you spend time and your creative energy to create a gift, but present it in a BMW package, then all your efforts will be in vain. It is very important that your gift is beautifully packed. Below, I will show you the ways, patterns, and packaging options.
Related news
What is a bank
Do-it-yourself workshop
Who kill: Dwayne or Playboy
What is a cashier
About Hungary - Austria - Italy